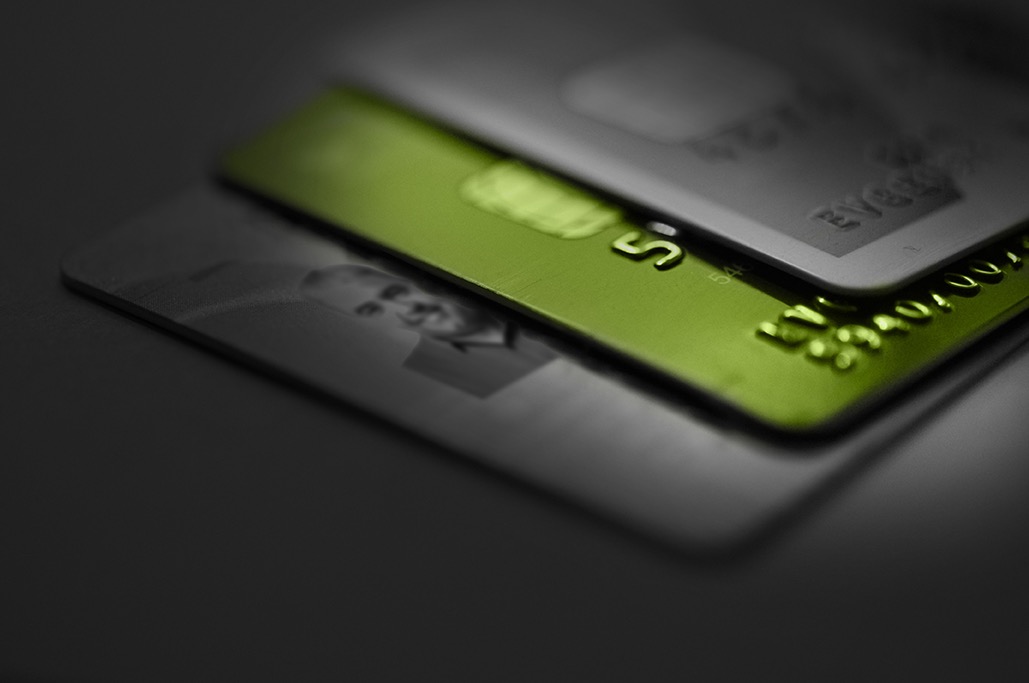 MENTA


FOR


SMART SECURE SOLUTIONS

Menta works with its dedicated staff with a sense of creativity, vision and imagination in designing the solution that best suits the size of the institutions and customer's need as quickly as possible and the best flexibility in the Iraqi market.
End-to-end solutions of personalization and identification, all under one roof with a high level of service and PCI compliant. Menta is operating three Perso centers in Iraq with capacity of more than 20,000 personalized card per day (scalable to be 24/7 when required).
Our solution can be customized according to organization's need and our services are suitable to be offered one by one.
Products and solutions
Throughout our organization we've always looked to bring together the right skills and knowledge to support our technology development, network growth and customer service. With experience that goes beyond the secure smart solutions, our group of directors and officers are focused on bringing to market the latest Business Grade solutions and dedicated support.
Today Menta has more than 50 employees in Iraq, trained to provide network and channel support, customer service, and to run a smooth operation through Iraq.
0
Personalization: card in 6 months